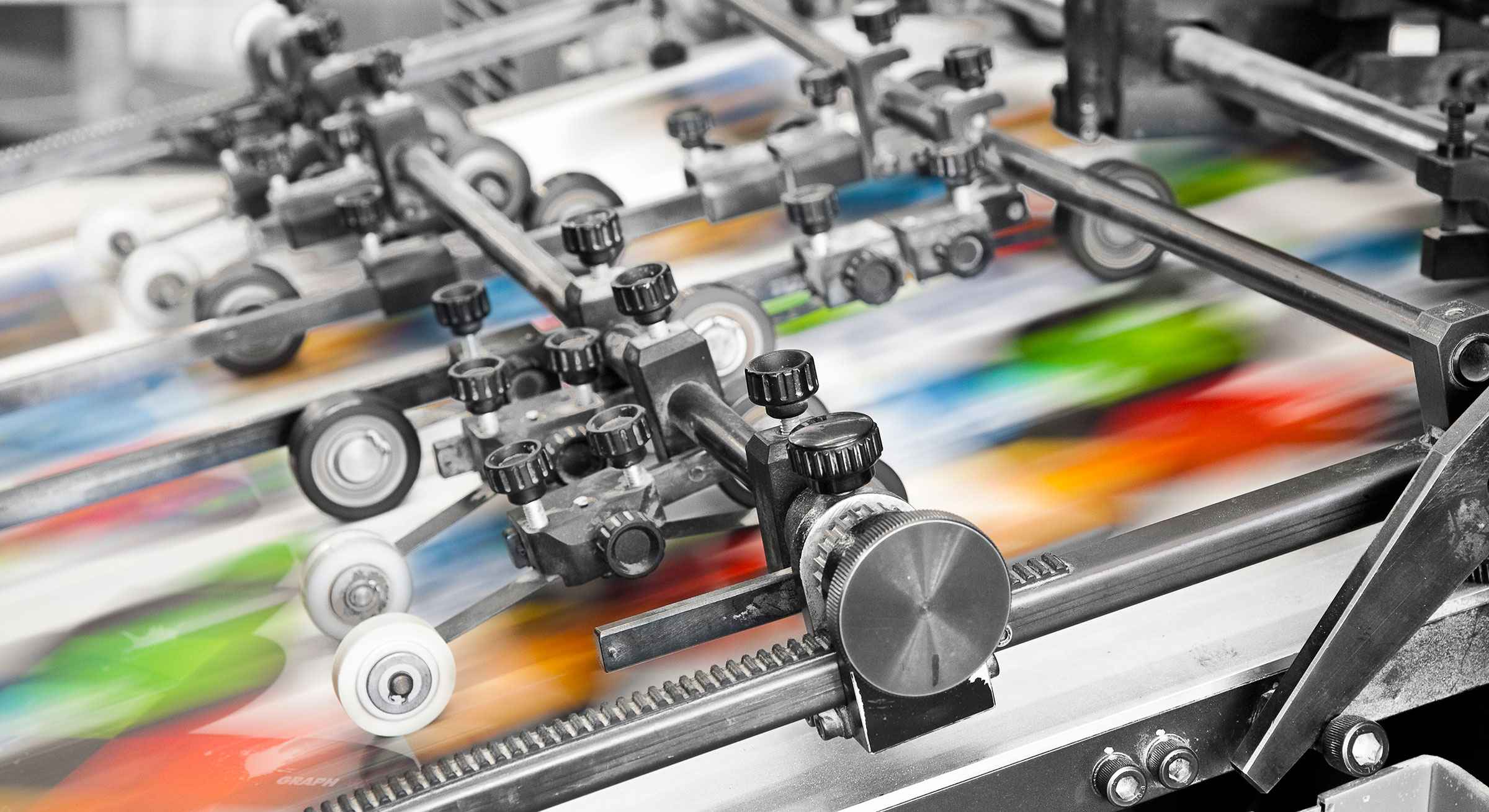 Wooden gifts
Wood medals
Promotional gifts or promotional gifts, especially wood gifts, and wood medallions are the most widespread and popular among many companies and institutions, and wood medallions are among the most popular successful promotional gifts and cheap methods compared to other gifts, as they are cheap and have an attractive, modern and sophisticated appearance. It can also be mixed with leather in medallions and office sets.
At Bisky Promotional Gifts, we create new and varied styles that suit all budgets and are also of high quality.
Wood coasters
Wood jackets are one of the requirements of the daily life of companies in offices, institutions and factories, and the materials for the covers are varied from wood jackets, acrylic posters, rubber bags and promotional gift bags, and all these types are with your company logo or your company logo.