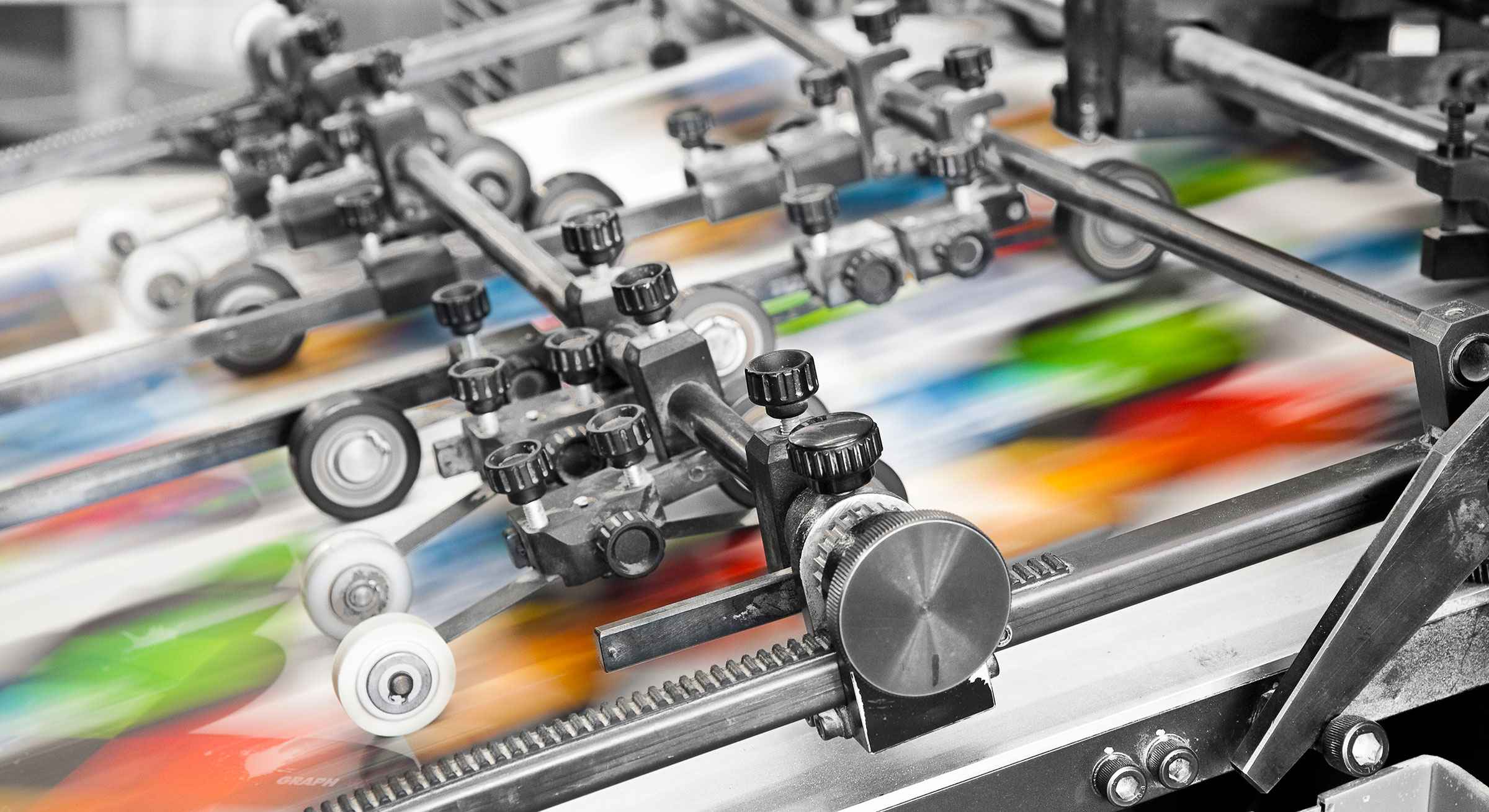 Giveaways promotional gifts
We are Good News for advertising and promotional gifts for companies. We have all kinds of promotional gifts for companies, sectors, laboratories, stores, malls, hospitals, and all government and private sectors. We are distinguished in all types of promotional gifts or promotional gifts for companies. We are
More than 10 years experience importing promotional gifts
We are Good News Advertising We have many innovative and advanced ideas that suit all companies and implement ideas for promotional gifts in an innovative way and attractive ideas for customers.
You can choose from a variety of promotional gifts
Therefore, companies or entrepreneurs are keen to choose promotional gifts that suit the daily needs of customers in a way that serves them marketing as well.
That is why we, Good News Company, are keen on providing promotional gifts with innovative and developing ideas throughout the time and updating them continuously and from these promotional gifts
Technology gifts
It is also a kind of promotional gift of a technological nature. There are "technological gifts" of various types
Flash memory
Power banks are lit.
_ Bluetooth car
_Speakers
Illuminated cables
USB car charger
Luminous pens
And flash memory pens are considered promotional gifts of innovative technological nature for companies and institutions
Wireless mouse advertisement
And other promotional gifts or wonderful promotional gifts that you can try with us now, Bisky Advertising Gifts Company.
Leather gifts
We also have "leather gifts" in various types and shapes, such as leather medals, leather notebooks with the finest types of leather, leather wallets, leather pens, and leather flashes.
Canvas gifts
Cloth gifts are considered one of the best types of promotional gifts and are essential in showing your company's identity at the lowest possible price and the best marketing results in relation to its cost. Fabric gifts are always inexpensive and have great marketing results. Therefore, companies are always keen on ensuring that cloth gifts are a major part of their advertising campaigns or promotional occasions, highlighting a specific product, for example, or a service that is also attractive and youthful, and fits all groups, and meets their daily needs while being great promotional gifts for your company.
Capes
With different materials, whether a jeans cap, a cotton cap, a Gabardine cap, and others, the methods of placing your company logo or the logo of your company on it also differed, where the different types of printing, for example, or embroidery, there is an embroidered cap and a printed cap, and both give an elegant and attractive shape.
There is also
T-shirt printing
T-shirts are considered one of the most important types of cloth gifts as well because they are used as indispensable uniforms in factories, establishments, restaurants, and large establishments, and there are also different materials for cotton shirts, mixed shirts, and other different materials.
T-shirt printing also varied, whether thermal printing, silk screen printing, or embroidering according to customers' taste.
Canvas bags
The cloth bags are one of the best innovative advertising methods for companies as they are characterized by high-quality materials and also have distinct colors that are proportional to the colors of the company logo and commensurate with its identity as well. Because it is free advertising for your company with your customers
We in our company, Bisky Corporate Gifts, are keen on the diversity of promotional gifts or promotional gifts to provide the best advertising services to our customers and this is what we are always keen on is renewal and permanent development and making innovative promotional gifts for our customers
Canvasback bags
The cloth backpacks are considered one of the most important promotional gifts that are of a distinctive youthful and modern character, and we are keen in Bisky for advertising and corporate gifts to offer different ideas at the lowest possible cost.
Deaconesses
Deaconesses are considered promotional gifts that have their own audience and are considered one of the most important promotional or promotional gifts for companies with daily use.
Wood gifts
Promotional gifts or promotional gifts, especially wood gifts, and wood medallions are the most widespread and popular among many companies and institutions, and wood medallions are among the most popular successful promotional gifts and cheap methods compared to other gifts, as they are cheap and have an attractive, modern and sophisticated appearance. It can also be mixed with leather in medallions and office sets.
At  GoodNews Promotional Gifts, we create new and varied styles that suit all budgets and are also of high quality.
Wood coasters
Wood jackets are one of the requirements of the daily life of companies in offices, institutions, and factories, and the materials for the covers are varied from wood jackets, acrylic posters, rubber bags, and promotional gift bags, and all these types are with your company logo or your company logo.
Summer gifts
Summer gifts differ from any other season, promotional gifts in the summer season differ because one season differs from the rest of the seasons because its gifts are different and are always linked to the beach and the sea. Summer gifts varied between magazines and couriers – cloth bags – a logo ball and your company logo – a phone protector on the beach from water and a lot of gifts Private advertising.
There are also campaign gifts, which also include all kinds of gifts, the most important of them
VIP gift sets and all kinds of previous promotional or promotional gifts are suitable gifts for campaigns.
At Good News Advertising, we always make sure that promotional gifts suit the daily needs of your customers and impress them as well, and your customers are always in need of these promotional gifts.
We at Bisky Advertising provide all companies