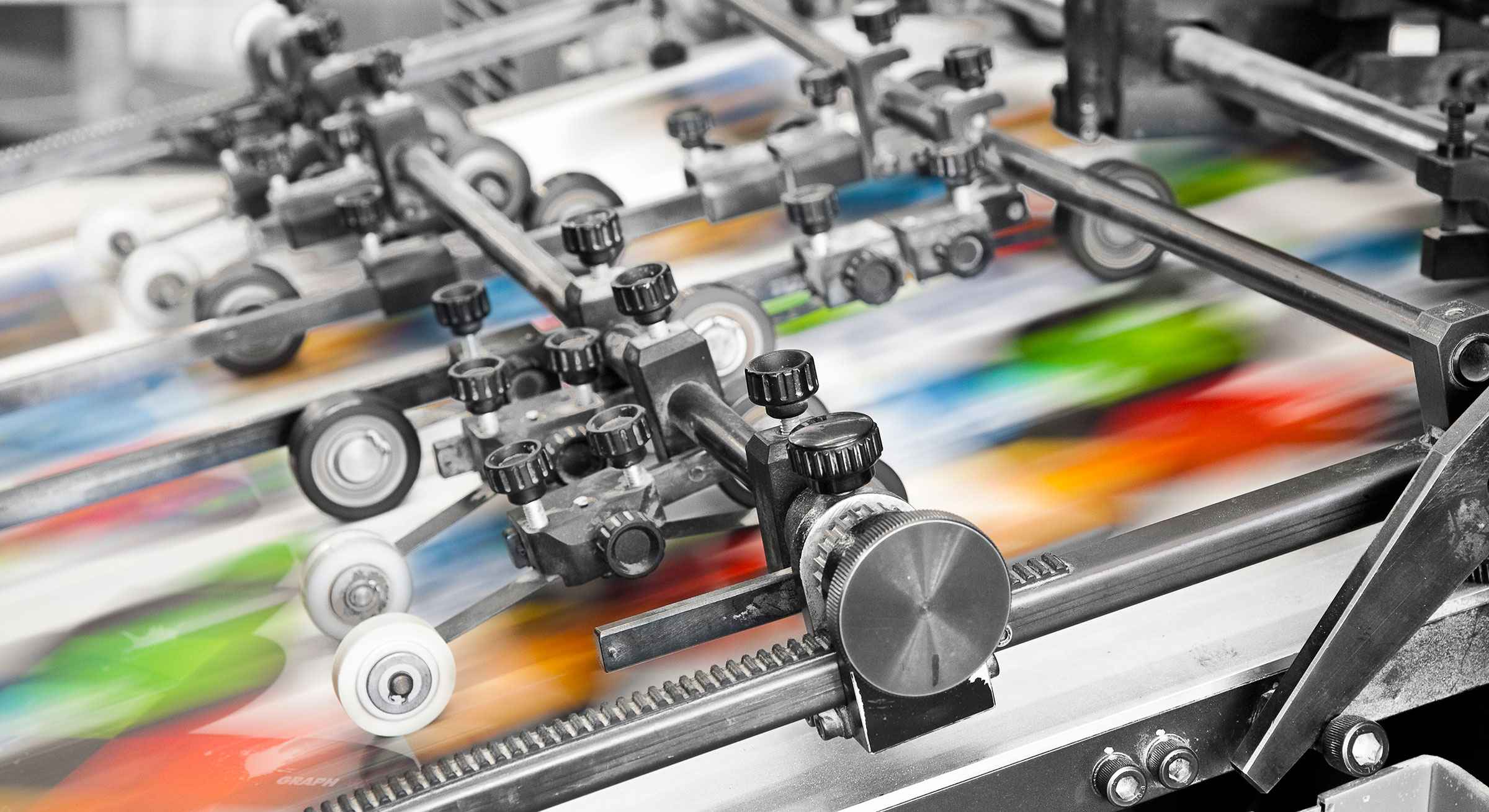 Catalog printing
The field of catalog printing is one of the most important fields that the owners of companies and institutions pay great attention to, as it gives the impression of any company and the knowledge of its activities and products.
A survey showed that 58% would like to browse the product catalog to reach a purchase decision, and 86% of them answered that they bought products after seeing it first in the printed catalog.
Therefore, Bisky Advertising Company is at the forefront of all companies that are interested in providing innovative designs with high quality and accuracy.
Our primary goal in Bisky is to obtain the highest quality and accuracy in the catalog printing service and all the services we provide in the field of advertising
By providing innovative designs and ideas that suit your business and give strength to your services,
We always strive to deal with new clients and offer competitive prices in the field of catalog printing and the field of printing and advertising in general
We also strive to implement orders as quickly as possible, to deliver the customer as soon as possible, in order to ensure customer satisfaction and preserve their time as well as carry out work with international quality.