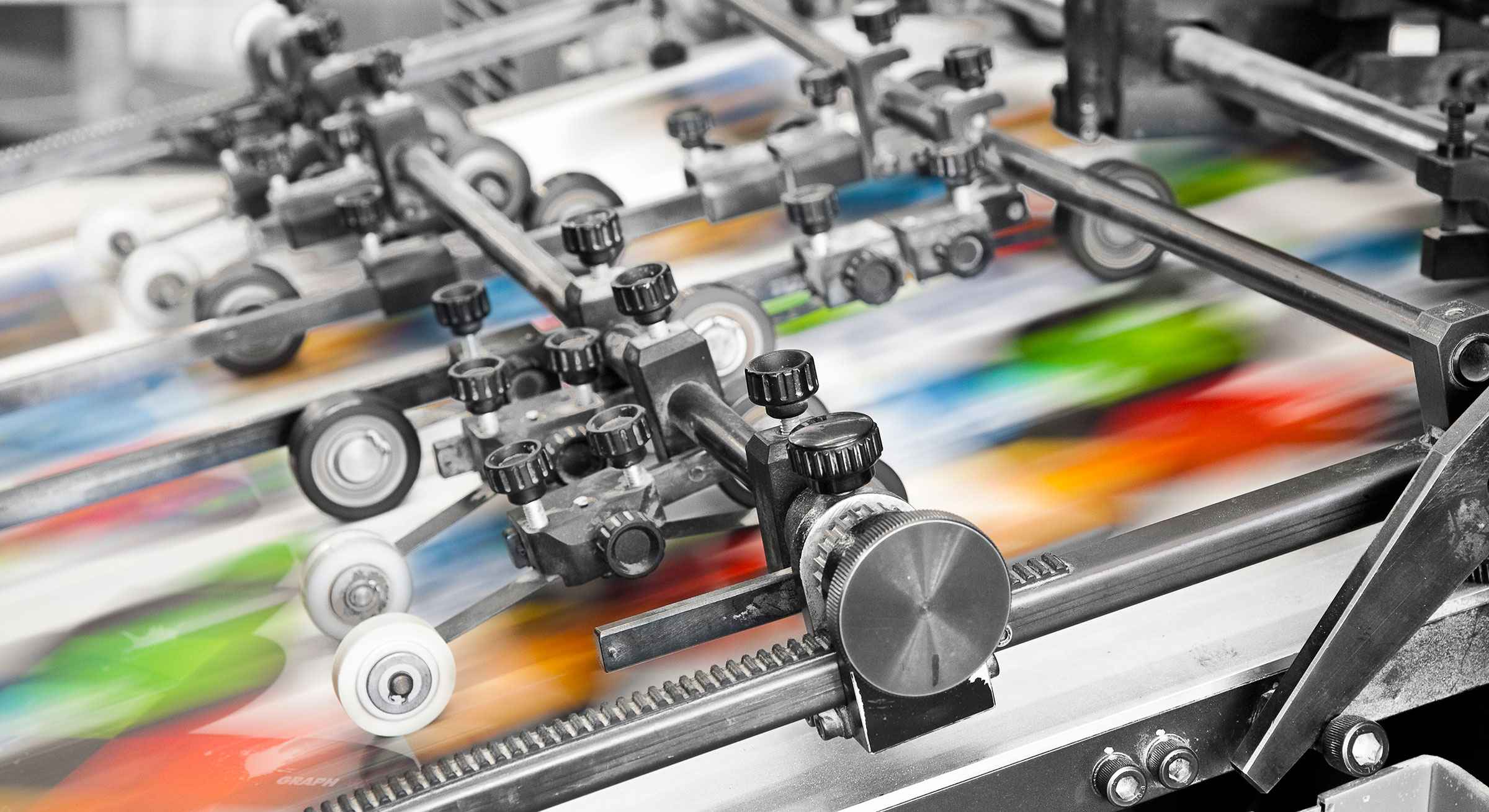 Textile Gifts
Cloth gifts are considered one of the best types of promotional gifts and are essential in showing your company's identity at the lowest possible price and the best marketing results in relation to its cost. Fabric gifts are always inexpensive and have great marketing results. Therefore, companies are always keen on ensuring that cloth gifts are a major part of their advertising campaigns or promotional occasions, highlighting a specific product, for example, or a service that is also attractive and youthful, and fits all groups and meets their daily needs while being great promotional gifts for your company.
The types of cloth gifts varied into many types, such as:
Capes
With different materials, whether a jeans cap, a cotton cap, a Gabardine cap, and others, the methods of placing your company logo or the logo of your company on it also differed, where the different types of printing, for example, or embroidery, there is an embroidered cap and a printed cap, and both give an elegant and attractive shape.
There is also
T-shirt printing
T-shirts are considered one of the most important types of cloth gifts as well because they are used as indispensable uniforms in factories, establishments, restaurants and large establishments, and there are also different materials for cotton shirts, mixed shirts and other different materials.
T-shirt printing also varied, whether thermal printing, silk screen printing, or embroidering according to customers' tastes.
Canvas bags
The cloth bags are one of the best innovative advertising methods for companies as they are characterized by high-quality materials and also have distinct colors that are proportional to the colors of the company logo and commensurate with its identity as well. Because it is free advertising for your company with your customers
We in our company, Bisky Corporate Gifts, are keen on the diversity of promotional gifts or promotional gifts to provide the best advertising services to our customers and this is what we are always keen on is renewal and permanent development and making innovative promotional gifts for our customers
Canvasback bags
The cloth backpacks are considered one of the most important promotional gifts that are of a distinctive youthful and modern character, and we are keen in Bisky for advertising and corporate gifts to offer different ideas at the lowest possible cost.
Deaconesses
Deaconesses are considered promotional gifts that have their own audience and are considered one of the most important promotional or promotional gifts for companies with daily use.