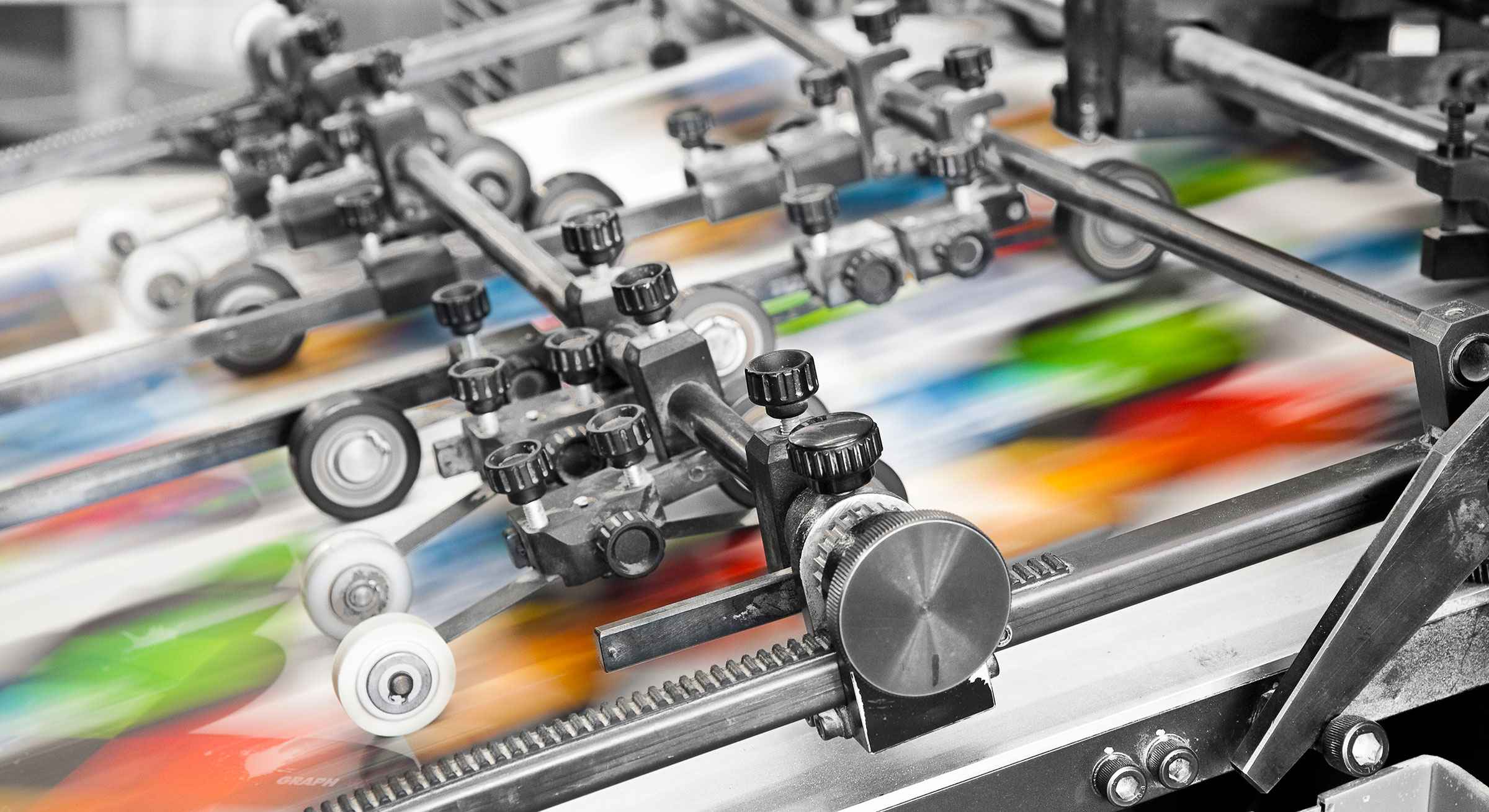 Letterhead printing company paper
Corporate paper
Print your company papers now, whether for letterhead, envelopes, block notes, or business cards, whether digital or offset printing, at the best price in Egypt and with the best quality, with us Bisky Advertising
We have 10 years of experience in the field of printing and we have our own printing presses. We have extensive experience in the field of printing corporate paper and letterhead, with expressive designs that reflect your activity that reflects your business identity.
Printing corporate paper or letterhead
Corporate paper or Letterhead is considered one of the most important basic papers and it is also called correspondence paper
Or correspondence, it is a group of publications of different shapes and sizes that companies use in order to communicate with their customers better and directly.